Have you created a Penda Wall of Recognition, a Penda Wall of Fame, a Power Power Performer Wall?
We'd love to see - share on Facebook, Twitter, or Instagram using #PendaScience.

Document progress visually and encourage and recognize student effort with a classroom Penda wall!
Use your Penda wall to:
- Set student goals and expectations
- Document student and class progress visually
- Encourage students to complete and re-do activities if needed
- Recognize and reward students for their efforts and prificiency
Check out these examples from Penda Science schools and classrooms all over!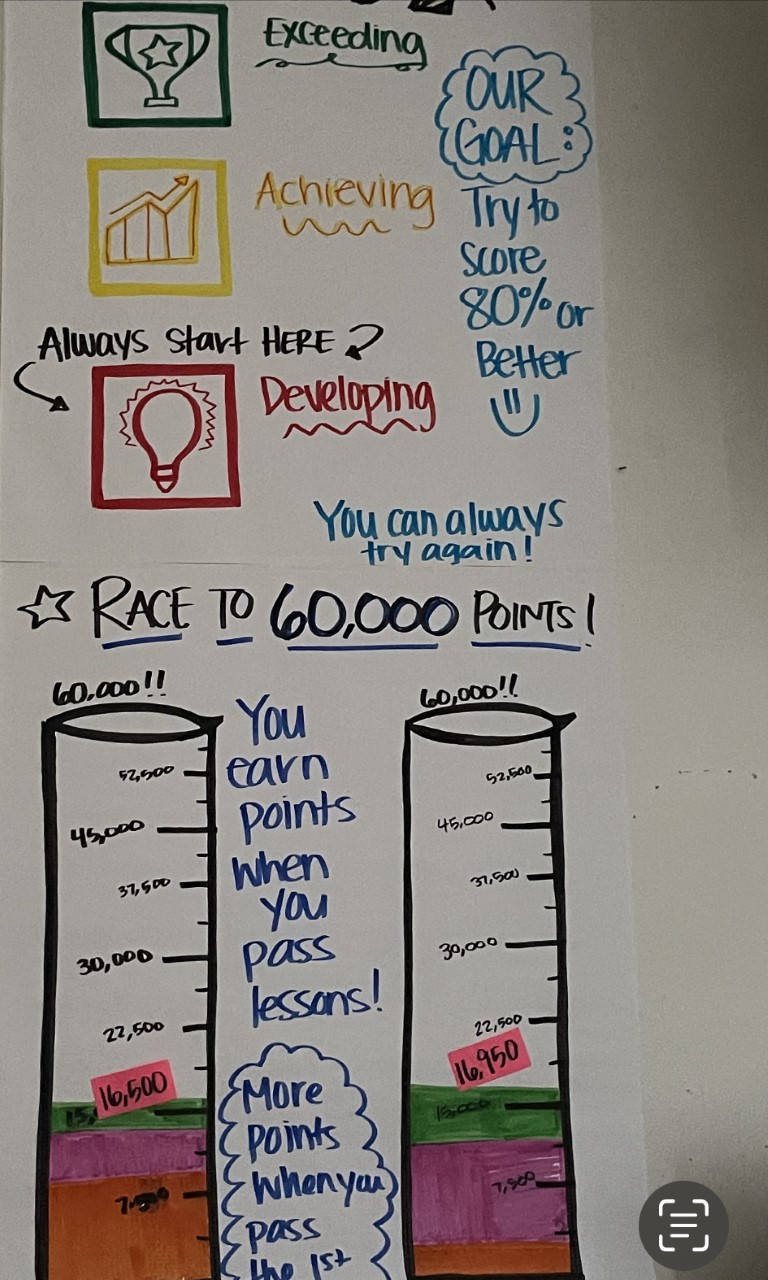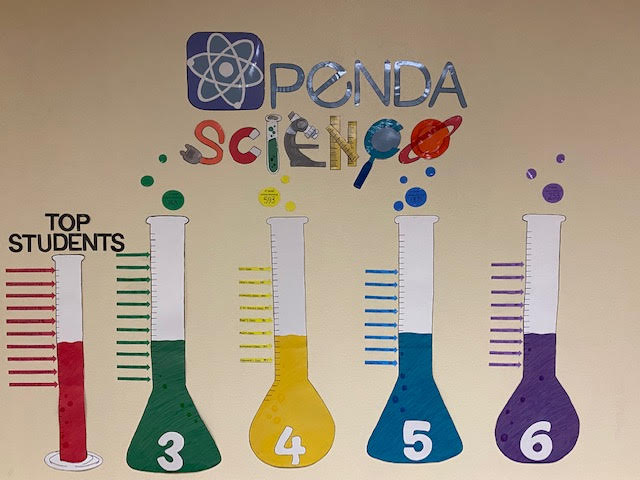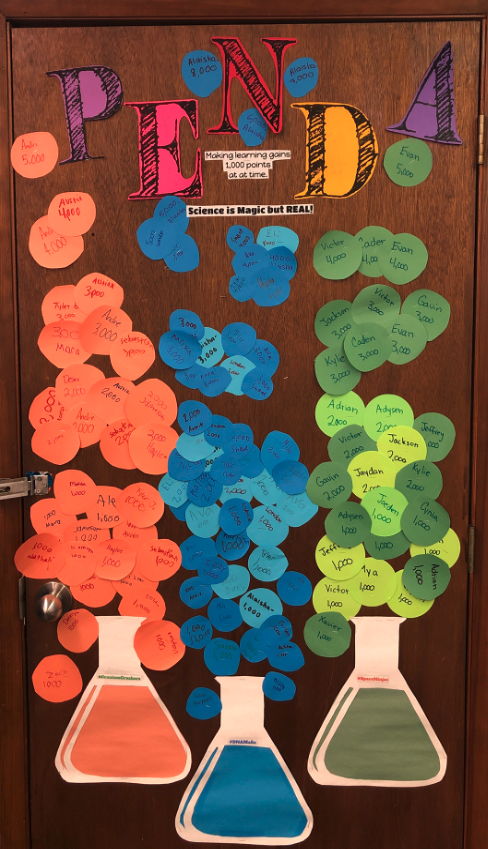 And check out this great idea! A Penda prize cart!