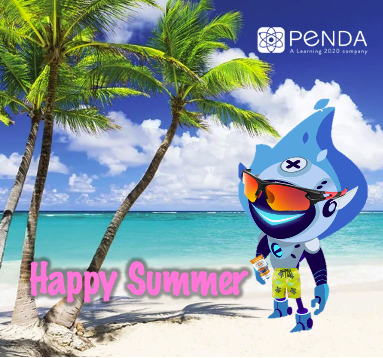 June 21 - the summer solstice marks the official first day of summer and is the LONGEST day of the year.
- Have a SAFE, healthy, restful, & fun summer break!
- Wear plenty of sunscreen!
- Sleep in late!
- Complete #PendaScience activities to stay sharp as a tack!
Happy Summer!